Find your Truth
Are you looking for inspiration, for happiness and a life free from worry? Or have you discovered secrets to a joyful life you would love to share?
We believe that looking within to find our own truth is the way to become inspired and joyful people, and here we share and help each other get there!
Awakening to the Truth of Self is a social networking site for people seeking their truth, it is also a collective blogging site for those that are further along their journey.
Register today, its free and you will get help and advice, make new friends and most importantly, find out more about who you really are! You get access to our free spiritual chat, forums, groups, images, videos and a whole lot more!
Site Wide Activities [RSS]
Thoughts on Zukav Gary Zukav was a spiritual teacher and author who wrote about the concept of intention as a creative force in the universe. He believed that every […]
Today's Moon Forecast
Moon in Aquarius


Moon is traveling through Aquarius today. Go against the grain. Fight for a cause. Stand up for the underdog.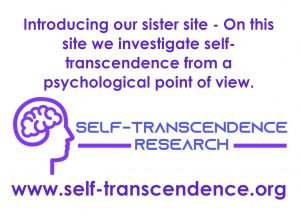 Fun Facts
In ancient Rome it was considered a sign of leadership to be born with a crooked nose.
Ephemeris


Sun in Libra
3 degrees


Moon in Aquarius
21 degrees


Waxing Gibbous Moon
11 days old

We are shaped by our thoughts; we become what we think When the mind is pure, joy follows like a shadow that never leaves