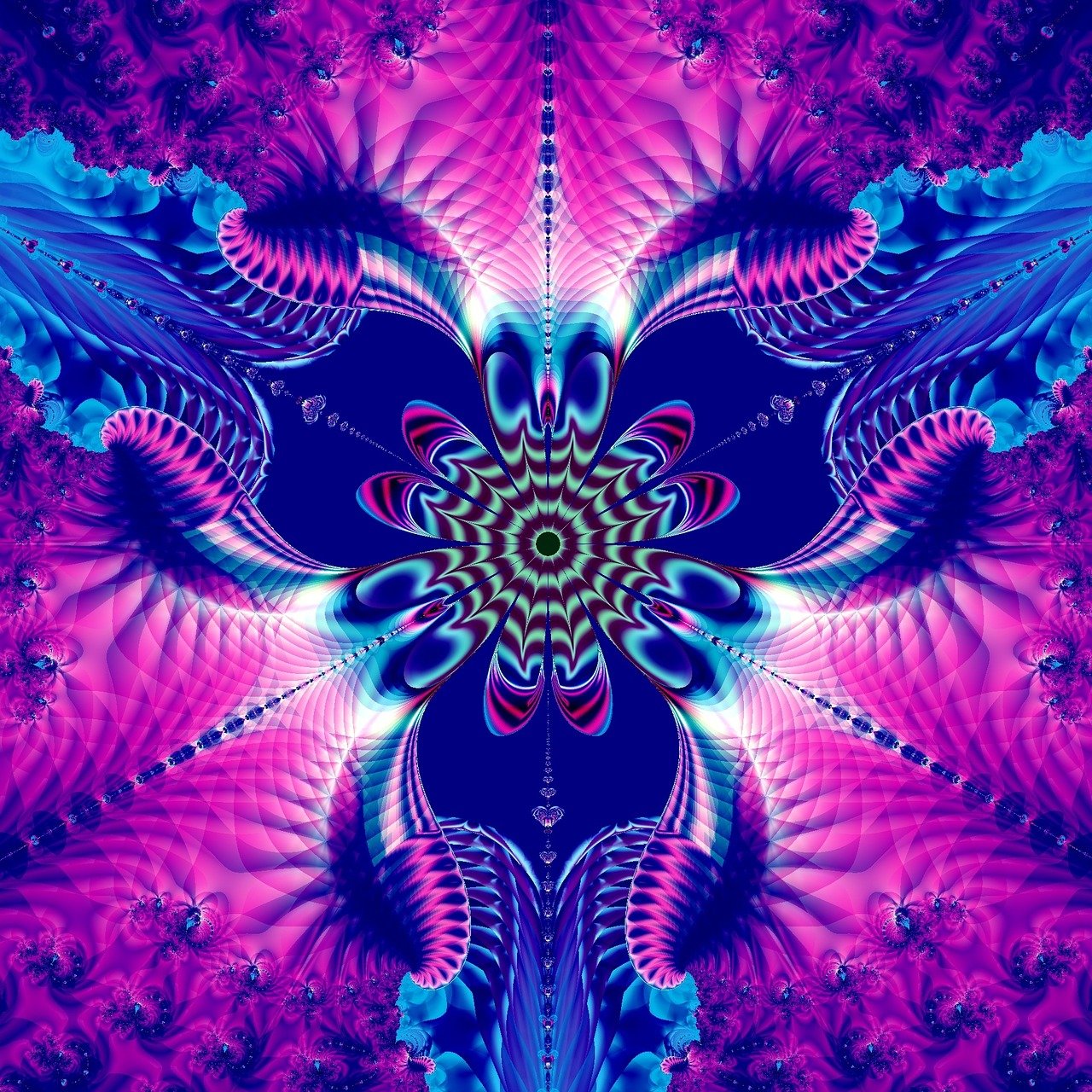 Group Meditation for the Awakening of Humanity to True Authentic Self
While there are many positive ambitions we can have regarding where we put our energies, one this seems clear: Many of the changes that we strive for will not happen without significant numbers of people waking up!
We would like to invite you to Awakening to the Truth of Self's very first Group Meditation, this is in support of the cause of awakening and it is a channeling of positive energy towards that aim of the awakening of humanity to its collective Truth of Self.
The mediation will occur on the day of the full moon at 21:00 GMT on the 14th November and will last for 15 minutes.
During this meditation we ask that you visualize that your energy will travel to others and in giving them the gift of your energy provides them with the ideas that allow them to see beyond their conditioning and so to awakening.
Imagine large numbers of people awakening across the globe and try to visualize your own activities towards engendering a climate of global awakening whatever they may be, visualize that these efforts are getting more effective and that through our presence, energies and example we are collectively creating an environment of collective awakening to each individuals Truth of Self.
You may wish to focus on people you are already connected to, or more generic populations.
Of course these are just suggestions, you may use this time as you wish for the collective benefit of all. You may also meditate towards this end any time as all energy moved in this direction will reap great benefits.
To accompany your meditation, You might like some music:
Please join us if you can! Thanks for your time, Barra and the team at Awakening to the Truth of Self