Ra via Tyr 22/11/2015 Psychic Defence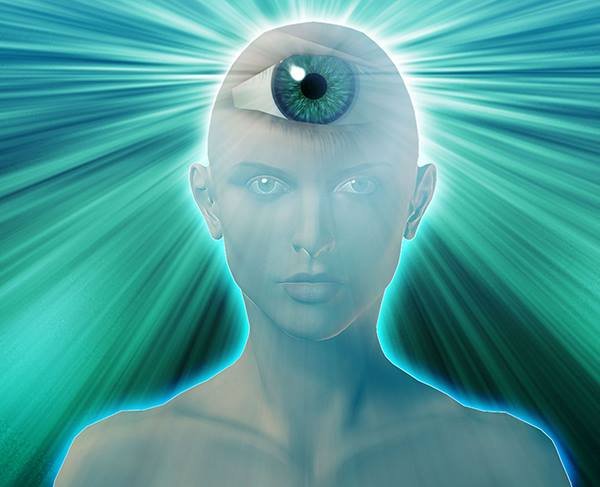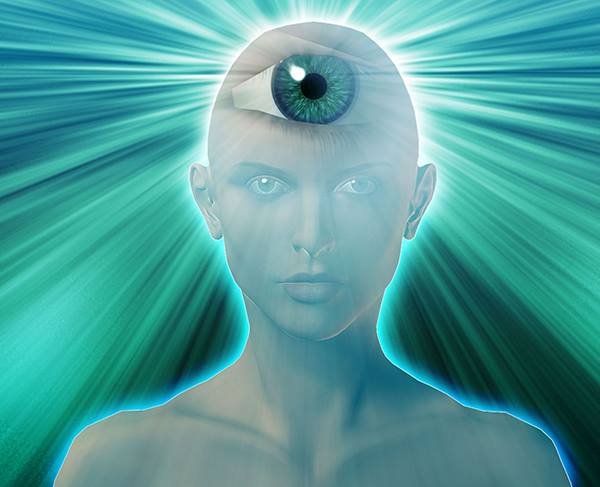 From Ra via Tyr
I wish to speak to you of psychic defence.
As was discussed in a recent MaXx communication recently there are many forms of defence.
One method is that of controlling vibration, yours and your surroundings.
If one keeps the vibration of one's area high with one method or another, those of lower incompatible vibrations will have a hard "reaching" you, let alone "staying".
If an entity of lower vibrational manages to reach the higher vibrational area/person, they will find themselves being "dragged" into this higher vibration state or will have to spend a great deal of energy to maintain an isolation "bubble" around themselves. In either case threat is signifigantly reduced.
Maxx channel spoke of salt, water and amulets, I now speak of raising the area itself without the use of tools. For this one must be able to call "higher self" (see step 1 of the System of One).
1. Get in contact with your Higher self, ask it to go into a state of higher vibration, and preferably a "loving" one.
2. Designate an area, to be "pulled up" in vibratory state, say for instance your sleeping area.
3. "Pull" it up to the now higher vibratory state of Higher self.
4. Ask for frequency to be stabilised, and remaining low vibrations to be "dropped" out of synchronisation with the area.
5. Now align this with material corresponding area again.
This is far simpler to do than it may seem at first, if one just tries it one in all likelihood will succeed.
The object of your focus will now be higher in frequency, more energetic and in general, a better place to be in. Not invulnerable but far more resistant, like a fort on top of a hill.
This can be done to objects, water and all sorts of things if you should so desire. Let this be of help to you, may it serve you and keep you safe.