Meeting your Inner Child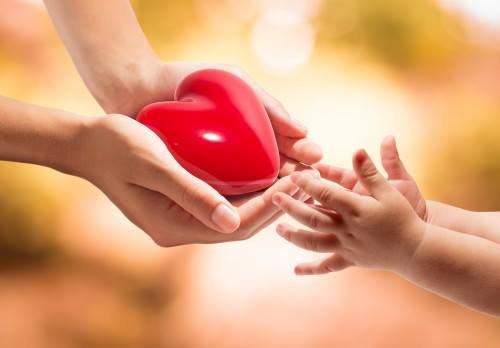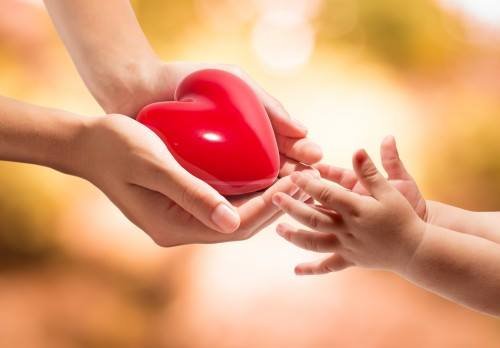 There comes a point in a person's search for their true self that the meet their Inner Child, often this is a truly memorable and momentous occasion. This is because it represents a key stage in the development of "True Self", a reconnection that brings new stability into a person's life.
Your inner child represents the emotions that you rejected when you were a child. All of those emotional states that you felt ashamed of, you let go of and forgot.
This emotional bundle will often fall onto shadow, and this will cause emotional instability, your emotions will not counterbalance each other correctly and this is often the cause of a need for emotional outburst.
Finding your inner child is therefore for many people an occasion for celebration, of course there are some who never lose their inner child.
When I first met my Inner Child I had dropped my Ego for the first time, the world was something amazing and new to me. I was involved in a discussion and during it I became aware that there was a disconnection between the emotions I was feeling and those I was that the situation warranted, I was getting too involved so I excused myself and went home, all the time aware that I seemed to be feeling two distinct emotional centres within me.
When I got home I meditated on these emotions and increasingly I visualised a six year old boy crying, as if very upset, it was shouting for its mother and seemed very alone.
I instinctively reached out to that child with love and asked that child to come with me and share our lives together, and he agreed, and the tears stopped.
This was my first reunion with my Inner Child and the outcome was the right one in that I found a part of myself that needed love and I gave it to him, and in that flow of love the two became one, and I was reconnected to all those emotions that I had lost during childhood.
What this did for me was actually the opposite of what I had expected after it happened. I was expecting to feel more emotions but actually more than that it seemed to make me more emotionally balanced.