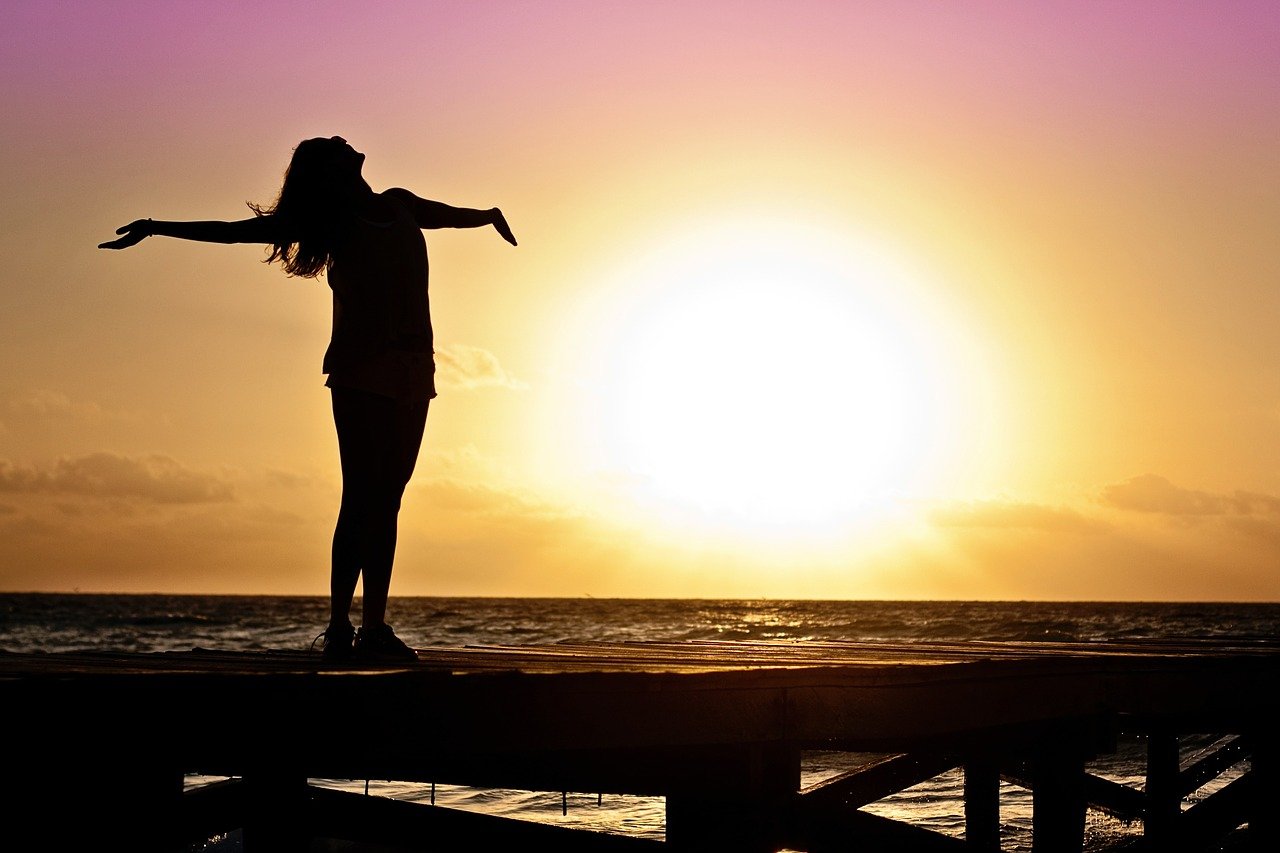 By Barra
/ September 14, 2016
From our guest author - Holly Fox
Before I go any further with the science behind the power of belief—we need
Find your Truth
Are you looking for inspiration, for happiness and a life free from worry? Or have you discovered secrets to a joyful life you would love to share?
We believe that looking within to find our own truth is the way to become inspired and joyful people, and here we share and help each other get there!
Awakening to the Truth of Self is a social networking site for people seeking their truth, it is also a collective blogging site for those that are further along their journey.
Register today, its free and you will get help and advice, make new friends and most importantly, find out more about who you really are!
Fun Facts
The dome on Monticello, Thomas Jefferson's home, conceals a billiards room. In Jefferson's day, billiards were illegal in Virginia.
Ephemeris


Sun in Libra
9 degrees


Moon in Virgo
6 degrees


Waning Crescent Moon
26 days old
Site Wide Activities [RSS]
Today's Moon Forecast
Moon in Virgo


Moon is traveling through conscientious Virgo today. Watch for nagging. You probably are correct, but say it nicely. Run errands and don't forget to floss your teeth.

Thousands of candles can be lighted from a single candle, and the life of the candle will not be shortened Happiness never decreases by being shared
Users who have LIKED this post: