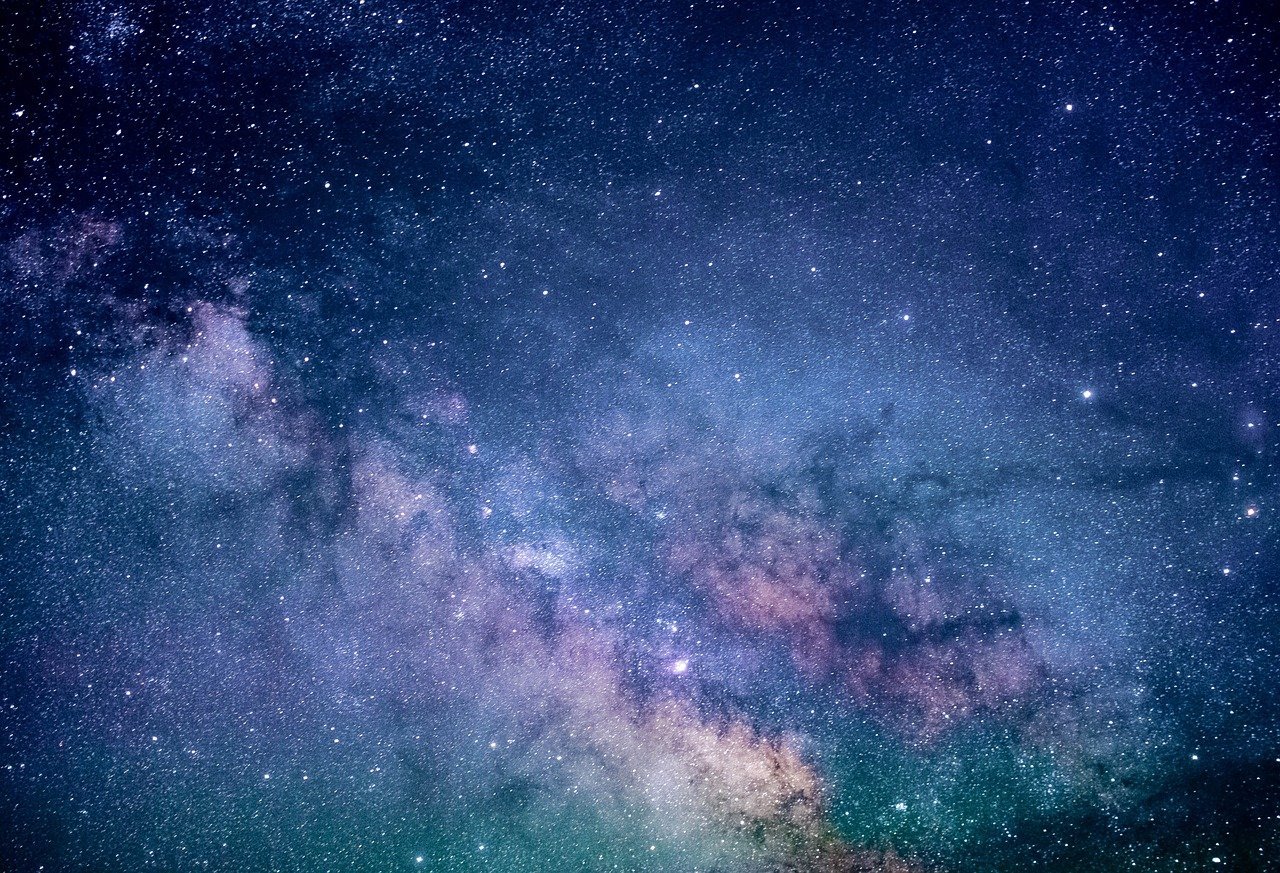 We live as humans, in a timesliced, interpolated multiverse, where there is a universe for everyone, we each play a roll in each others universe and there is one universe in which we are god.
The system is carefully balanced, so that for every "Bad" life, you get a balancing "good" life, and in this way at the source of yourself, all is balanced and fair.
The idea is that in order for the entirety of you, to remain sane, there should be a balance of right action with wrong action accross the entire soulspace of you.
The Time-Sliced Interpolated Universe also comes with it the idea that all elements are equally important, in fact vital for the cohesion of the whole.