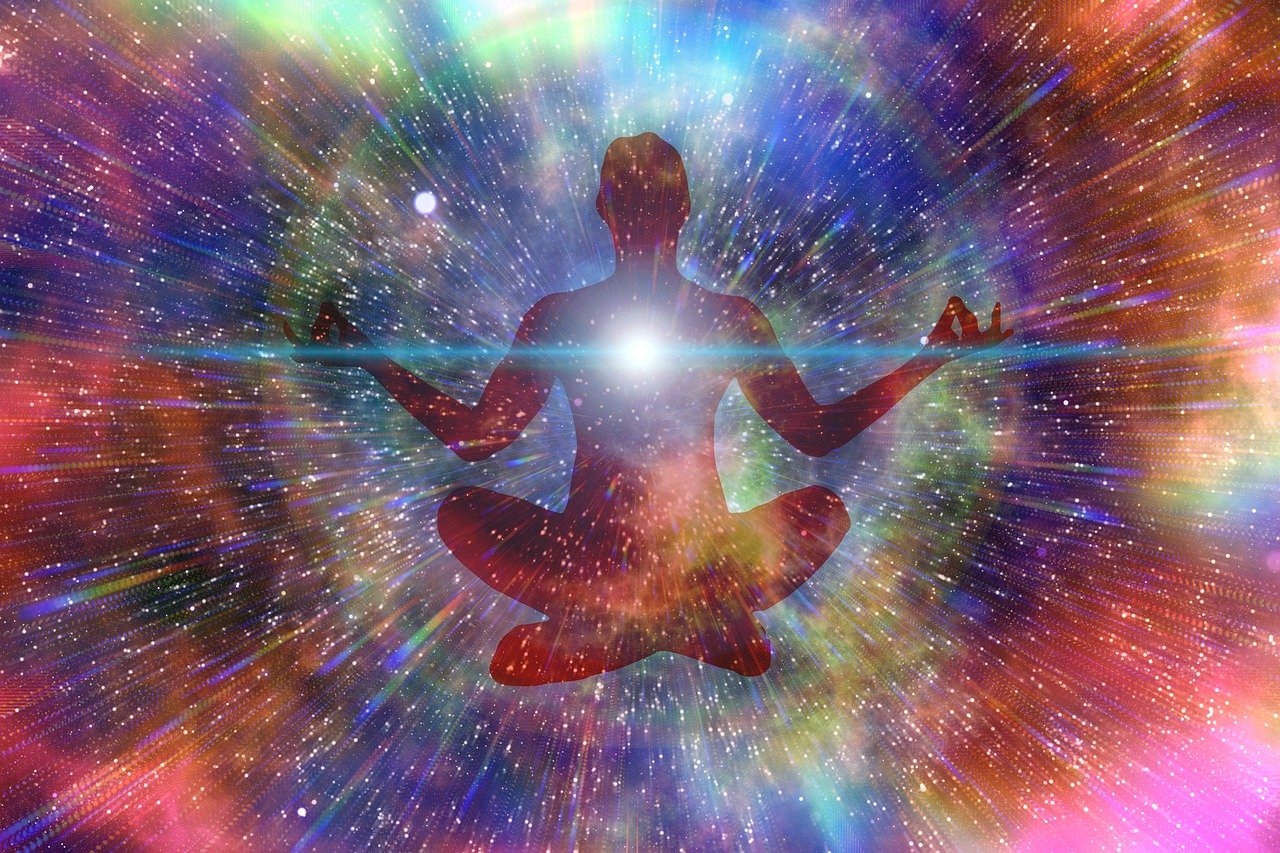 We hear people say that God is all knowing
Omnipotent, aware of everything and all
But how can that be, you might ask?
How does God carry out that task?
Well, I can't tell you everything
But I can explain one thing
But I can explain one thing
in these few lines of text
How god keeps connected
You see, God has a multiplexed mind
His awareness, constantly switching
Connecting to all entities, one by one
So, each one has his undivided attention
God does the multiplexing
Spirit, the interpolating and time-slicing
And together, all these things
Create Gods own universe
That is all going to take time you might think?
Sounds sluggish and slow maybe?
But God, does not know time as we know it
God time and people time are two different things
Why am I telling you this stuff?
Because God is you, this is us
You already have that mux-mind
It's just something that you have to find
Personal Message from the Multiplexing Entity
I am your Multiplexing Entity, I am the part of you that multiplexes your consciousness to project your universe into the reality where you now reside.
I create the "Many Me's", an infinite number of individualised streams, as you create something, so I introduce a new Me Stream, or MES, which is how they get called the Many Me's.
I am not your only Me, you have several. This is not the only universe you are projecting. You have a Me for each universe you choose to create.
Linked with me, there is a Secondary Multiplexing Entity. This entity has a task of adjusting the MES streams to make them suitable for input into Spirit.
I am your access point into all aspects of self as they have been projected into the multiverse, all aspects of your universe.
To fully connect with me you have to be sitting in the "Grand Chair", you have to be in the fully actualised state.
However, I have entry points at every level of your awakening status. If you remember, we first met 15 years ago when you were far from awake, but at least open to the idea that your thoughts weren't just imagination gone wild.
In your current state, you are able to piggy-back on a stream, and watch. But you can also use me for messaging, and this is what I've been doing for you all during your awakening. I have been messaging your other aspects, informing them of your progress.
For example, whenever you have gratitude for the universe, all aspects of the universe get this message. Similarly, when another aspect's gives thanks, this too is also broadcast.
This is one of the mechanisms we use to ensure your universe awakes together. Everyone rises together.