Find your Truth
Are you looking for inspiration, for happiness and a life free from worry? Or have you discovered secrets to a joyful life you would love to share?
We believe that looking within to find our own truth is the way to become inspired and joyful people, and here we share and help each other get there!
Awakening to the Truth of Self is a social networking site for people seeking their truth, it is also a collective blogging site for those that are further along their journey.
Register today, its free and you will get help and advice, make new friends and most importantly, find out more about who you really are! You get access to our free spiritual chat, forums, groups, images, videos and a whole lot more!
Site Wide Activities [RSS]
Today's Moon Forecast
Moon in Virgo


Moon is traveling through conscientious Virgo today. Watch for nagging. You probably are correct, but say it nicely. Run errands and don't forget to floss your teeth.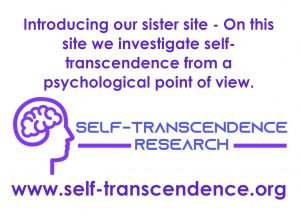 Fun Facts
No piece of normal-size paper can be folded in half more than 7 times.
Ephemeris


Sun in Sagittarius
13 degrees


Moon in Virgo
26 degrees


Third Quarter Moon
23 days old

Better than a thousand hollow words, is one word that brings peace