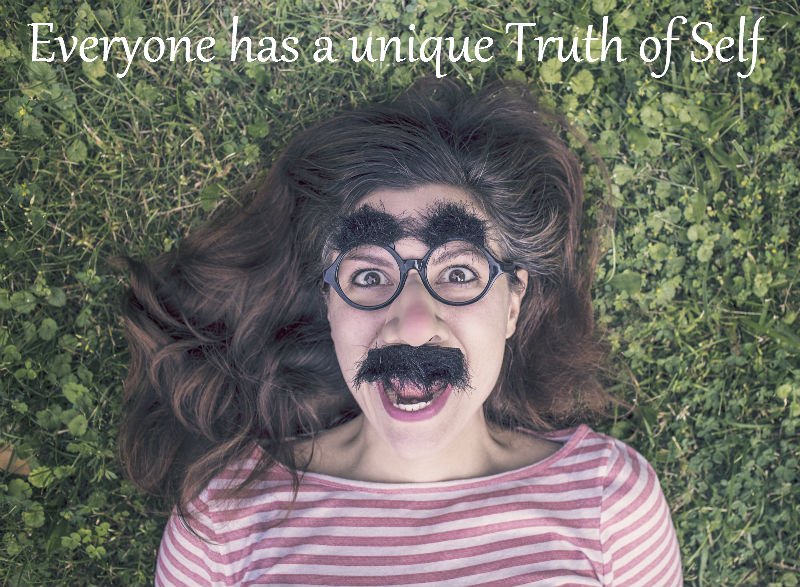 By Barra
/ January 18, 2018
The Unique Truth of Self Within each of us, is a unique view of the divine; an enhanced understanding of the
Read More
Find your Truth
Are you looking for inspiration, for happiness and a life free from worry? Or have you discovered secrets to a joyful life you would love to share?
We believe that looking within to find our own truth is the way to become inspired and joyful people, and here we share and help each other get there!
Awakening to the Truth of Self is a social networking site for people seeking their truth, it is also a collective blogging site for those that are further along their journey.
Register today, its free and you will get help and advice, make new friends and most importantly, find out more about who you really are! You get access to our free spiritual chat, forums, groups, images, videos and a whole lot more!
Site Wide Activities [RSS]
Today's Moon Forecast
Moon in Aries

Moon is traveling through Aries today. Watch your head, but do jump in. It's time to conquer.
Fun Facts
If a statue in the park of a person on a horse has both front legs in the air, the person died in battle; if the horse has one front leg in the air, the person died as a result of wounds received in battle; if the horse has all four legs on the ground, the person died of natural causes.
Events

There are no upcoming Events.
Ephemeris


Sun in Aquarius
0 degrees


Moon in Aries
2 degrees


First Quarter Moon
5 days old

You will not be punished for your anger, you will be punished by your anger